The Second Annual

Glorious Spektakl for Benefit

Saturday May 30, 2009
2:00 in the Afternoon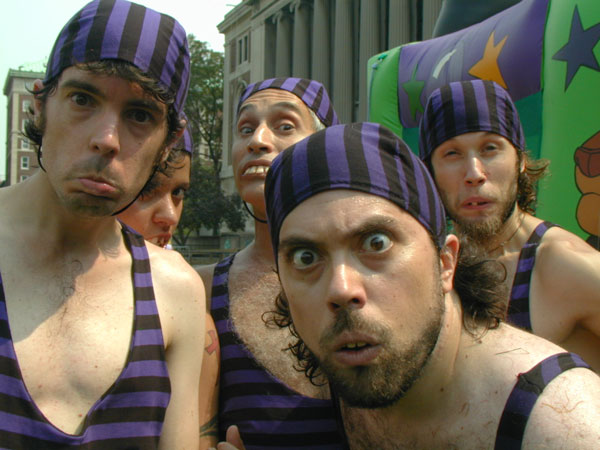 Middle Collegiate Church
50 East Seventh Street
(between Second and First)
New York City
Only $20 Admission!
Children under 3 Feet - FREE
718 638 6037
dzieci@dziecitheatre.org
Cirkus Luna! Poster (PDF)
Hailing from East Molvenia, Cirkus Luna!
may be the worst circus act ever to perform in public.
Dzieci utilizes therapeutic encounter, under the guise
of inspired idiocy, to create community.
Such events are often for children with severe
disabilities, but today we include you!
Please join us for our ever-changing annual benefit,
Guaranteed foolish fun for the whole family.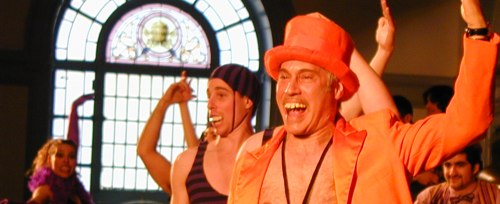 ~with special guest artists~
Adam Auslander
Dan Balkin
Kelly Blunt
Gregory Frumin
Michael Henry
Matt Higgins
Seth Michael May
Frank Senger
Stephen Shelley
Madame Zoreena
Zero Boy
~menu~
Hot Dogs
Turkey Dogs
Tofu Dogs
Popcorn & Candy
Cupcakes
Potato on a Stick
Vodka, Beer, Juice
~arcades~
Madonna Ring Toss
Shoot the Bunny
Petting Zoo
Mystery Ride
Psychic Readings
Balloon Thingys
Stolen Goods Stoop Sale
"Exotic" Dancers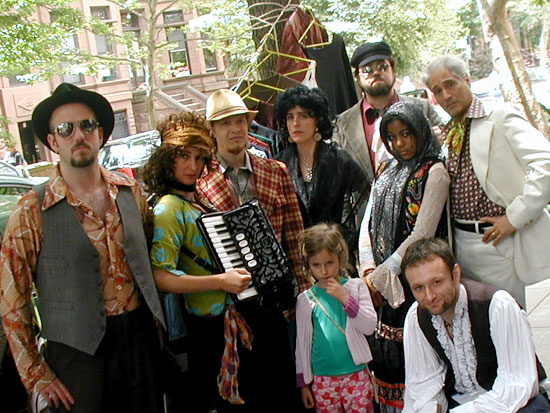 Dzieci relies solely upon our friends to continue this unique process.
Please follow this link to make an online donation.