"something wicked this way comes"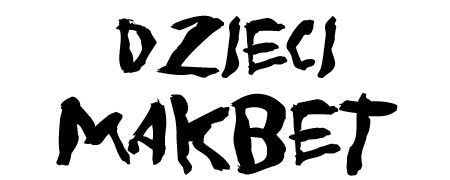 a gypsy retelling of the shakespearean classic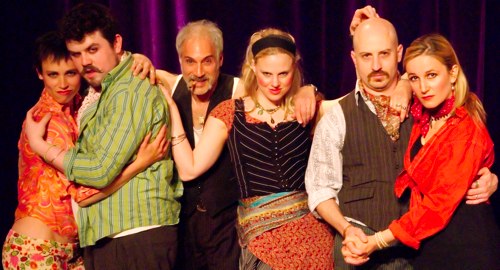 Friday, November 13
The Old Stone House
Fifth Avenue, between Third & Fourth Streets
Park Slope, Brooklyn
doors open at 7:30pm
performance begins at 8
suggested donation $10
---
"Wonderful!"
"Unexpected!"
"A true experience."
"Wowing, engulfing, just wow!"
"Spellbinding!"
"Wow!"
"Romantic!"
"Amazing!!!"
"The best!"
"My God!!!"
"Wow!"
"Remarkable!"
comments following a recent presentation of Makbet to a gathering of
students from the International Schools Theatre Association
---
for more information
call 718 638 6037
or e-mail us