Coming this fall, after a decade of development, a five-week run of Makbet!
September 6th through October 8th
Dzieci will be performing their wildly ritualistic adaptation of Macbeth
at Sure We Can in Bushwick… in a shipping container!
Our Kickstarter page is LIVE!
Tickets available NOW on TicketSpice!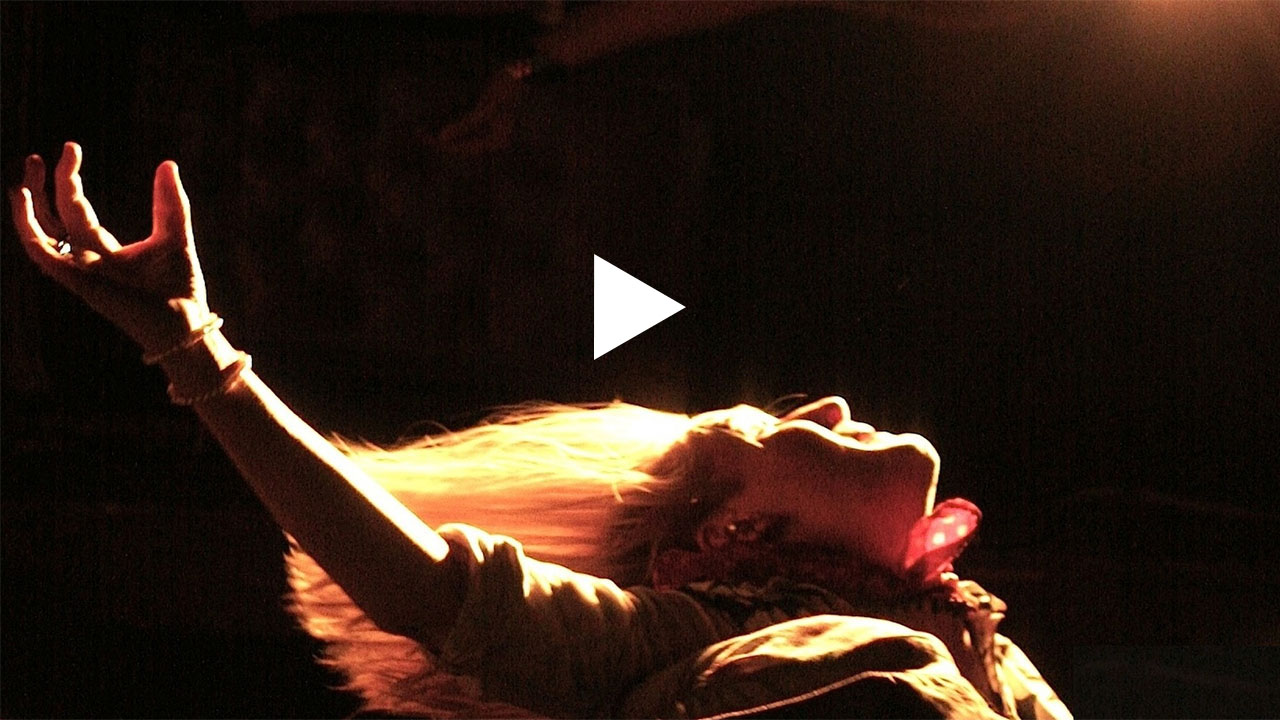 We would like to have wings in order to fly toward God;
yet it is not forbidden to go in that direction, even limping.
Theatre Troup Brings A Passion to Christ Church
Article by Rev. Diana Wilcox
Dzieci profiled on TDF's
"Meet the Theatre"
Dzieci on the beach!
(Cirkus Luna invades the Rockaways!)
Fools Wedding
A lovely window into the work behind Dzieci's one of a kind extravaganza
by Kristina Tate for Guernica Magazine
Behold the Human Sacrifice NOW!

Dzieci is available to create and officiate unique, personalized ceremonies
for virtually any life event or rite of passage.
Fools Wedding Album
Fools Wedding on Youtube
And here is a glimpse into a Wedding Ceremony for Jessica and Les.
A Dzieci Wedding Ceremony
A recent Interview with company director, Matt Mitler
A photo album from Dzieici's retreat with the Brotherhood of Saint Gregory
The Brotherhood Speaks About Dzieci
Dzieci's final visit to Cabrini hospital, an essay by Isis Phoenix – Dzieci Cabrini and photos 1997-2012
Dzieci featured in Scene, the journal of the International Schools Theatre Association
Please support Dzieci's ongoing creative process.